Mailing Address
​Indian Springs Homeowners Association Inc.
P.O. Box 353
Earlysville, VA 22936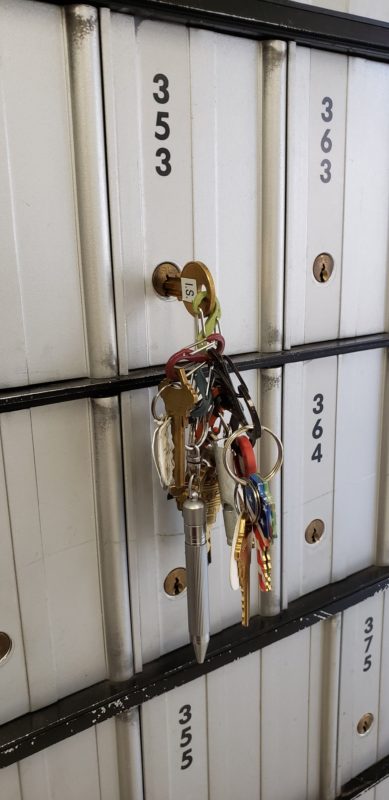 All Board members are volunteers from the Home Owners' Association. To find out more about serving your community as a Board member,
please click here for BOD "job descriptions."
You are also welcome to ask any current/former BOD member directly about their experiences – the full list of volunteers, from 2014 forward, can be found on the "Members-Only" page. Please note that Board members are elected for three-year terms, and specific offices/roles are negotiated annually.
Indian Springs Board of Directors
The Indian Springs Board of Directors (BOD) is comprised of neighborhood volunteers who are elected to manage the regular affairs of the Association. Working on behalf of all the Association's members, the Board's responsibilities include, but are not limited to: administering and enforcing the Covenants, Conditions and Restrictions, maintaining the Common Area, providing insurance coverage for the Association, and managing the financial affairs of the Association.
The Board meets regularly and welcomes your input, ideas, and feedback to ensure our neighborhood stays a terrific, friendly and beautiful community for you and your family. The Board Secretary provides the agenda, location and time well ahead of any meeting and posts the meeting date/time to the calendar page for your information. You may also contact any of the Board members directly using the links below.
Indian Springs HOA Board Mission Statement (Adopted 5/24/2017):

Our mission is to both preserve and enhance the property values of our subdivision and to make Indian Springs a desirable place to live by maintaining the common ground areas and upholding the Covenants, Conditions and Restrictions. We will serve our neighbors by taking a fair, ethical, respectful, and consistent approach in representing the interests of all neighbors. Indian Springs will be maintained as a safe, friendly and enjoyable place to live, cultivating a sense of community. For more detailed information about the Board of Directors, please see the ISHOA Board Mission Statement and Guiding Principles.
Complete Set of HOA Documents
​The complete set of HOA documents, including HOA Board minutes, is located in the Members Only section. Log-in is required.
Meetings
The last meeting of the BOD was held on 12/6/22, and draft minutes are pending. Future meetings are scheduled for 6pm on the first Tuesdays of alternating months: 2/7/23*, 4/4/23, 6/6/23, 8/1/23, 10/3/23, 12/5/23, and so on. For the foreseeable future, we will be using Zoom, and when possible, we will meet again in person, most likely at the Earlysville Fire Department. Meeting dates/times may change subject to the availability of board members; we must have a quorum (3 of 5 members), but we prefer to have all board members in attendance whenever possible.
The next meeting of the BOD will be held by Zoom on Thursday 2/16/23 at 6 p.m. *Note schedule change. See the Calendar for details on how to join the Zoom meeting.
Term Dates
Through May 2023
Through May 2025
Through May 2024
​Through May 2025
Through May 2023
HOA Board Members
​President – Mike Scott (president@indianspringshoa.net)
1st Vice President – Dee Walsh
2nd Vice President – Jeff Kunkle
Treasurer – Maria Graham (treasurer@indianspringshoa.net)
​Secretary – Peggy Cronin (secretary@indianspringshoa.net)