Mailing Address for Annual Assessments

Indian Springs Homeowners Association Inc.
P.O. Box 353
Earlysville, VA 22936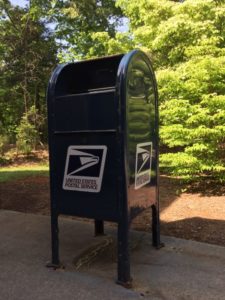 The Treasurer, under the supervision of the Board, manages the financial affairs of the Association.
The Treasurer prepares an operating budget in October or November each year for the following year, which is then discussed and voted upon by the entire Board. Based upon the budget and the needs of the Association, the Board will fix the amount of the Annual Assessment for each Lot by December 1 for the following calendar year's Annual Assessment period.
Upon approval, the Annual Assessment amount will be communicated immediately to all lot owners. Payments are due by the following January 1 each year.
The Board then monitors the financial condition of the Association through the review of regular financial statements at its meetings, and via annual reconciliation of accounts by the Treasurer and President. The year-end financial statement and the current budget can be found in the Members Only / Budget-Financial Statements page.
​
A Reserve account has also been established for long-term maintenance needs, which are updated at least every five years.